The Game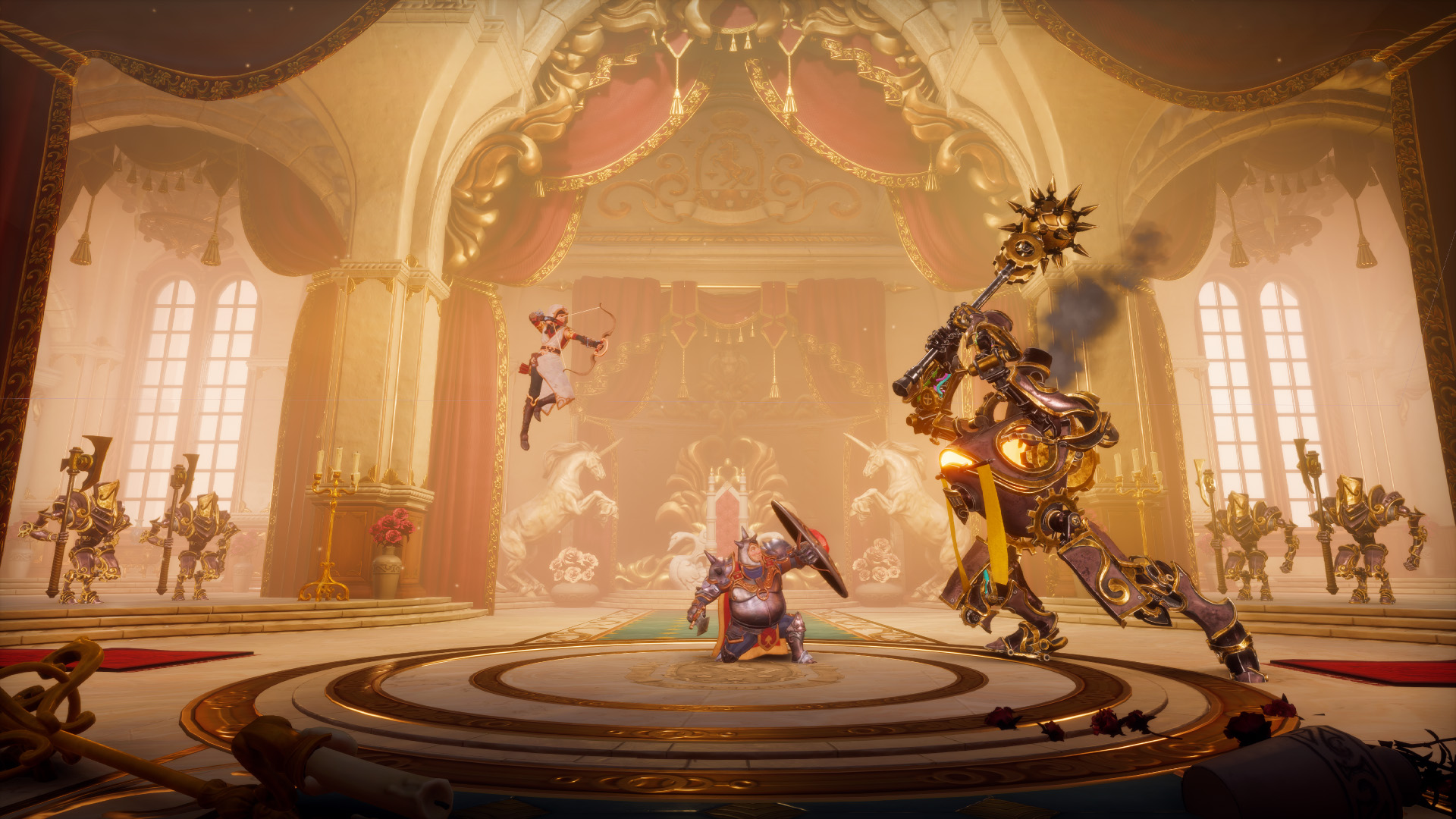 The Trine Series is back!
In their fifth outing, the three Heroes of Trine are pitted against dastardly and duplicitous villains, who will stop at nothing to seize control of the kingdom. The clock is ticking to save the world of Trine!
Biggest Adventure
Bring the kingdom back from the verge of clockwork oblivion in Trine's most magical story, with fiendish villains and memorable allies. Traverse breathtaking 2.5D landscapes with more levels, puzzles, and battles than previous entries.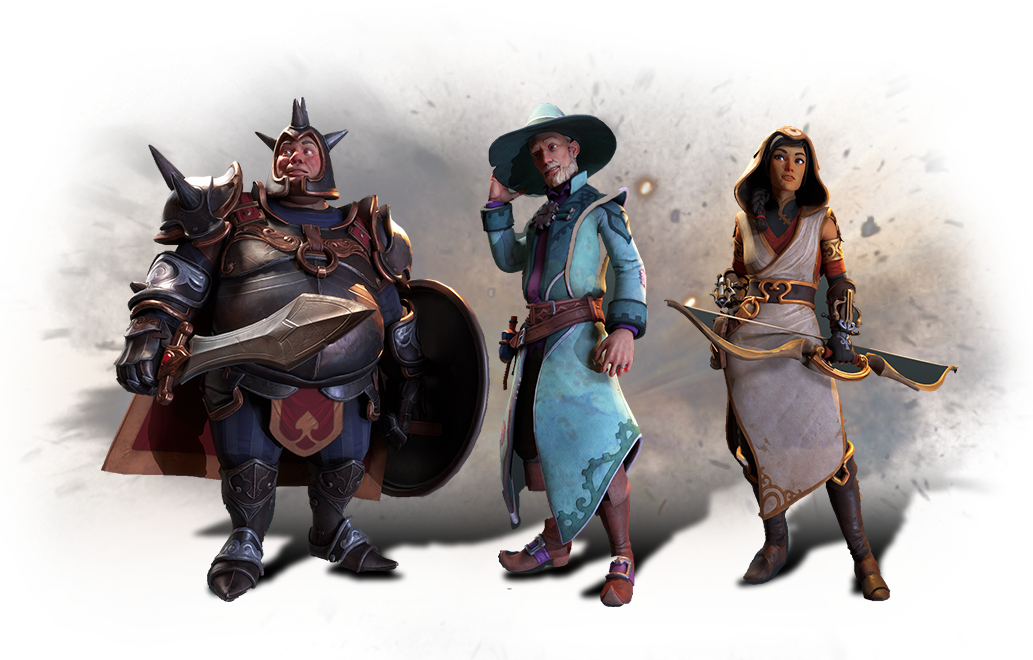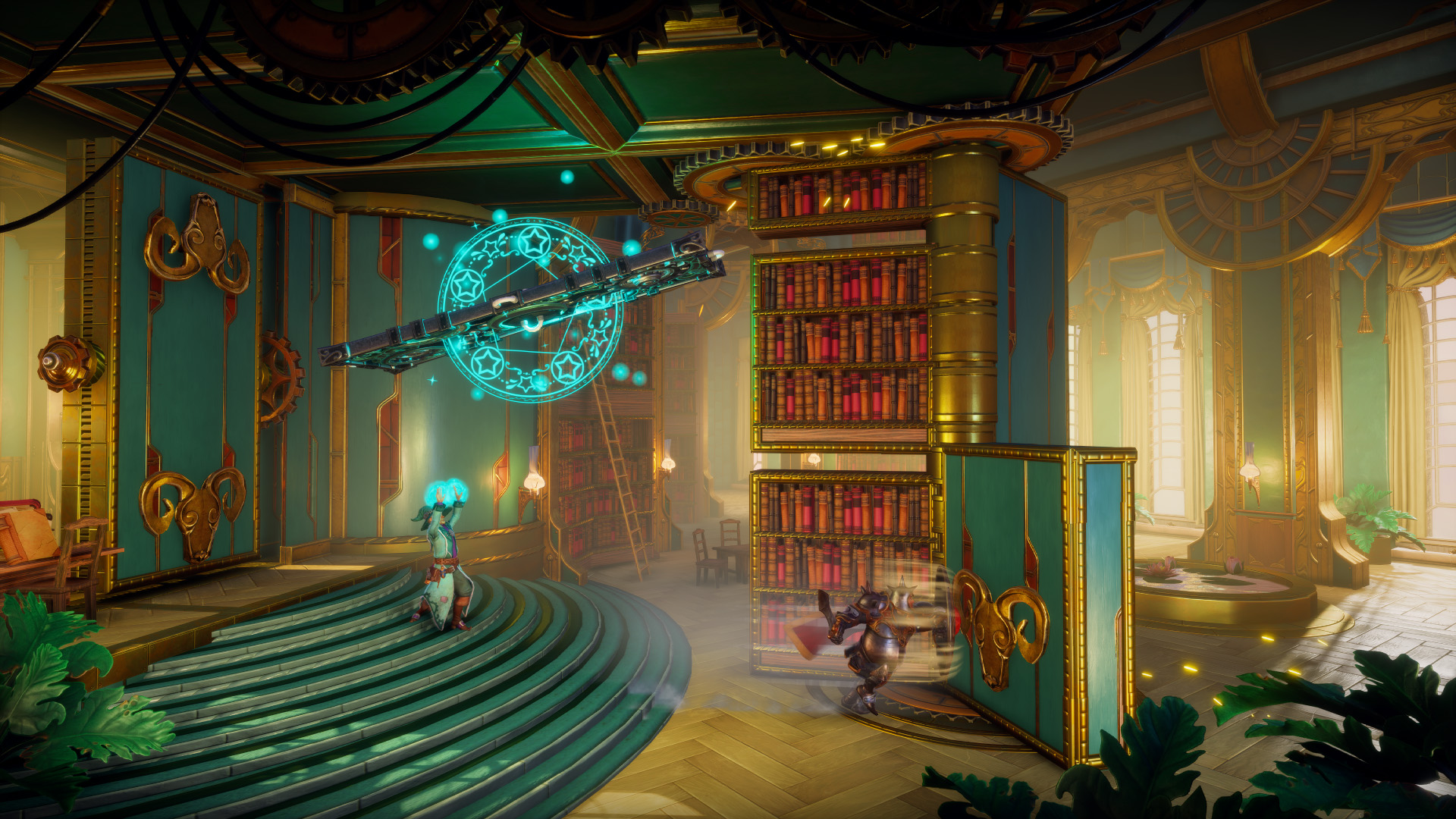 Play together
Combine forces and play with up to three friends in online and local co-op, the upgraded puzzle difficulty system keeps things fresh, adapting the challenge to the number of players.
Character-specific skill quest system adds greater depth and playstyle variety than ever before.

New combat system and tense boss encounters.

Accessibility and replayability through an adaptive difficulty system for both combat and puzzles.

Express yourself - deck the heroes of Trine out in customisable outfits.

Fairytale soundtrack, as well as a voice cast of returning favourites and charming new additions.
The Heroes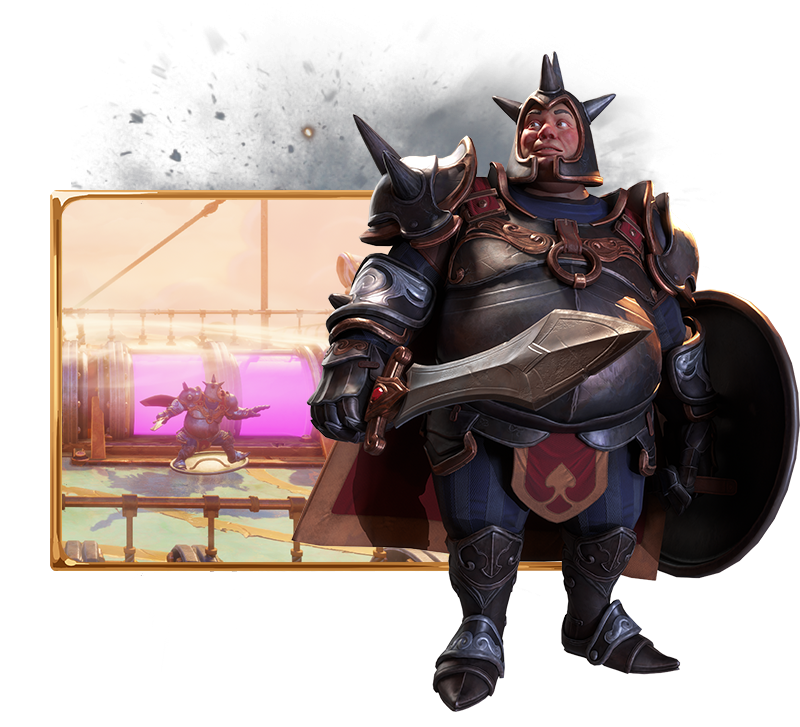 Pontius the Knight
Pontius is a true Knight of the realm, and he has the red cape to prove it! As the brave and big-hearted protector of the realm, Pontius is a champion to anyone in need, regardless of their station. He is a frontline hero who is always going headlong first into battle with his trusty shield and sword. In addition to passionately fighting on the side of Goodness and Justice, Pontius has an equal love for good food and drink, and dreams of one day settling down on a simple farm, where he could protect his corner of the world, while growing enormous potatoes and pumpkins. And eat pie.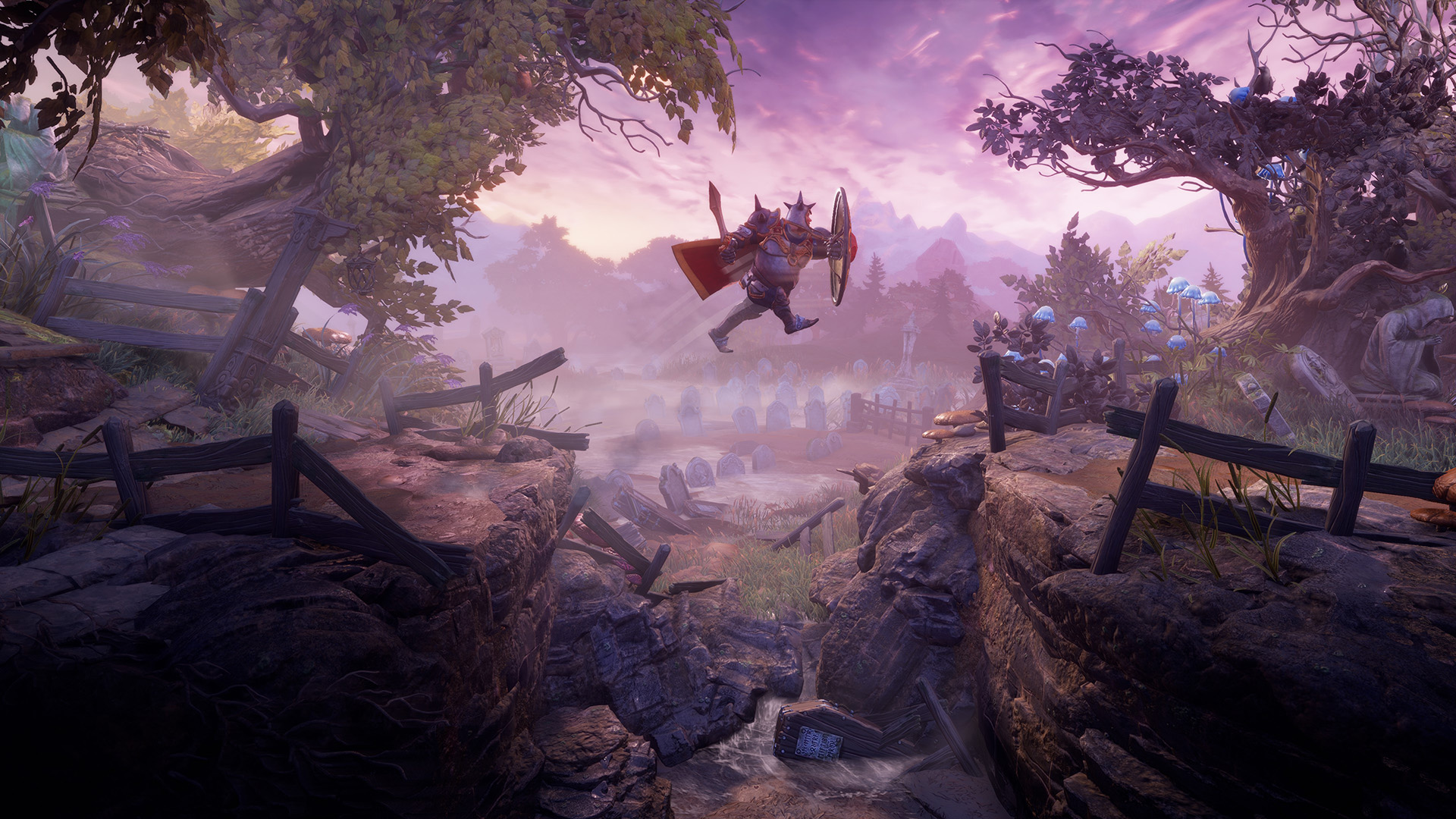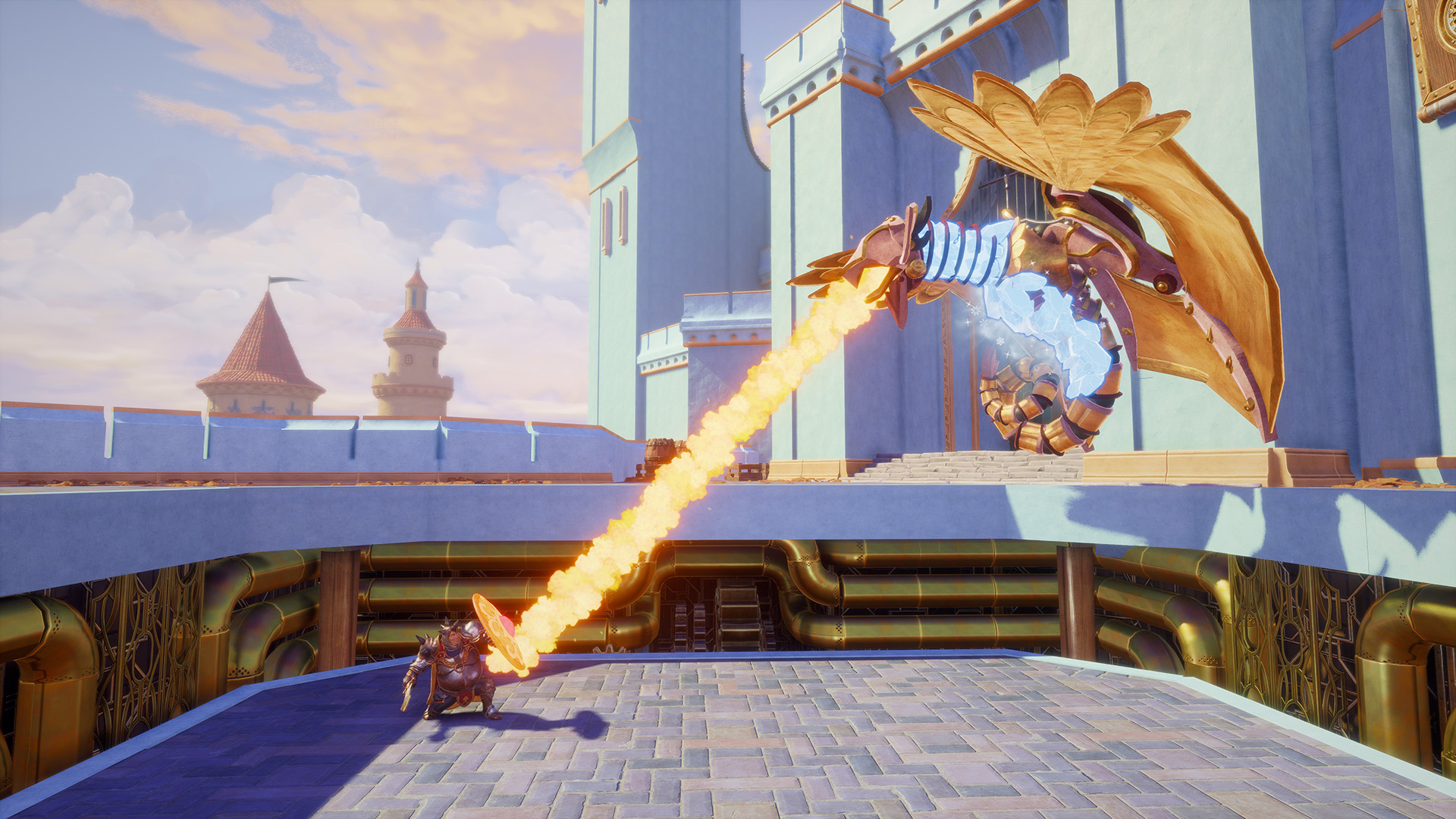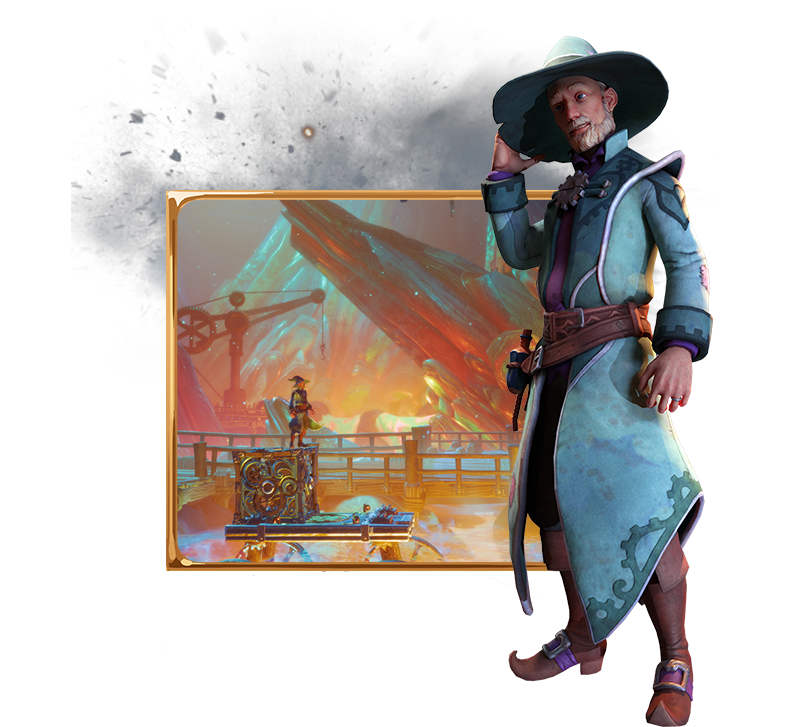 Amadeus the Wizard
A married wizard and father of triplets, Amadeus can summon mystical boxes and move obstacles with his spells. Perhaps he is not the most skilled or fearsome of wizards, but the heroes rely on Amadeus on all things concerning magic and legends. Amadeus has always liked adventures more in theory rather than in practice, preferring the fame and tales of his deeds to the actual doing of said deeds, which often deprive him of naps and holidays with his family.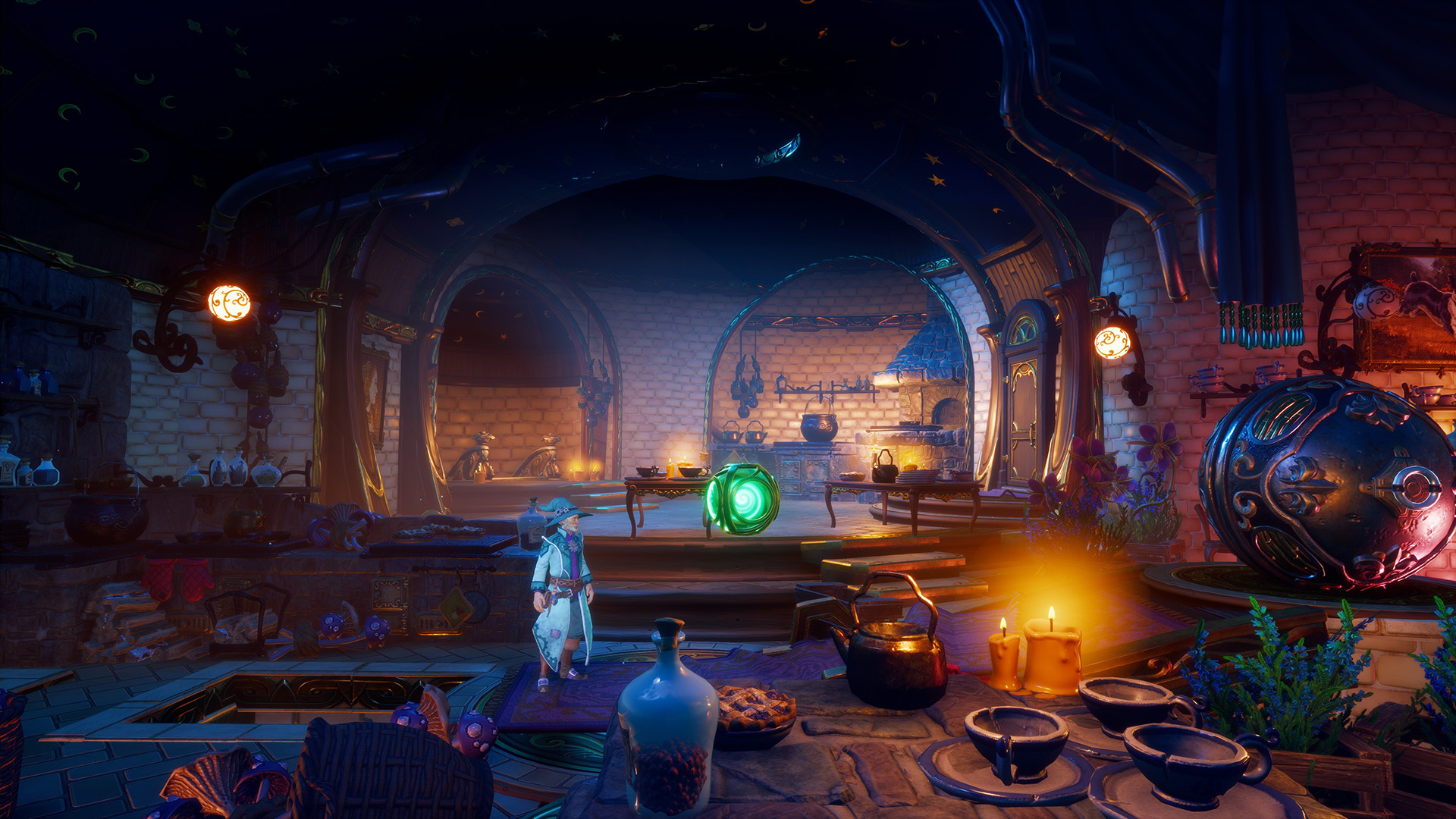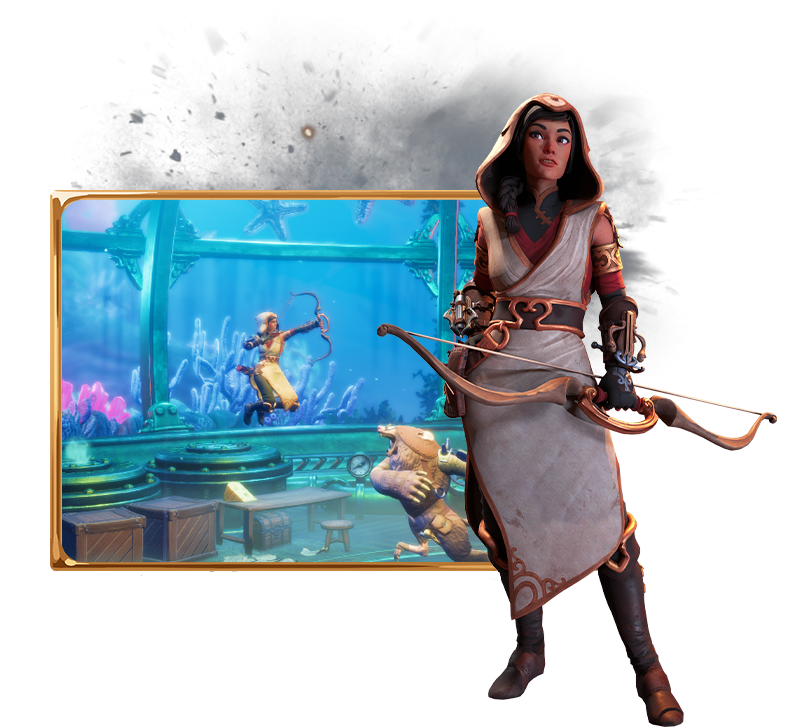 Zoya the Thief
Clever and elusive, Zoya gets in and out of tricky situations all the time. She brings her bow and arrows to a fight, but she also has a grappling hook that can be useful in various thiev... situations. Zoya appreciates all the adventures she has had with with Trine, due to all the trinkets she's been able to collect on the way, but she is becoming anxious to get back on her own. Being on call for Trine is nowhere near as thrilling as her old life as a purveyor of rare and precious items.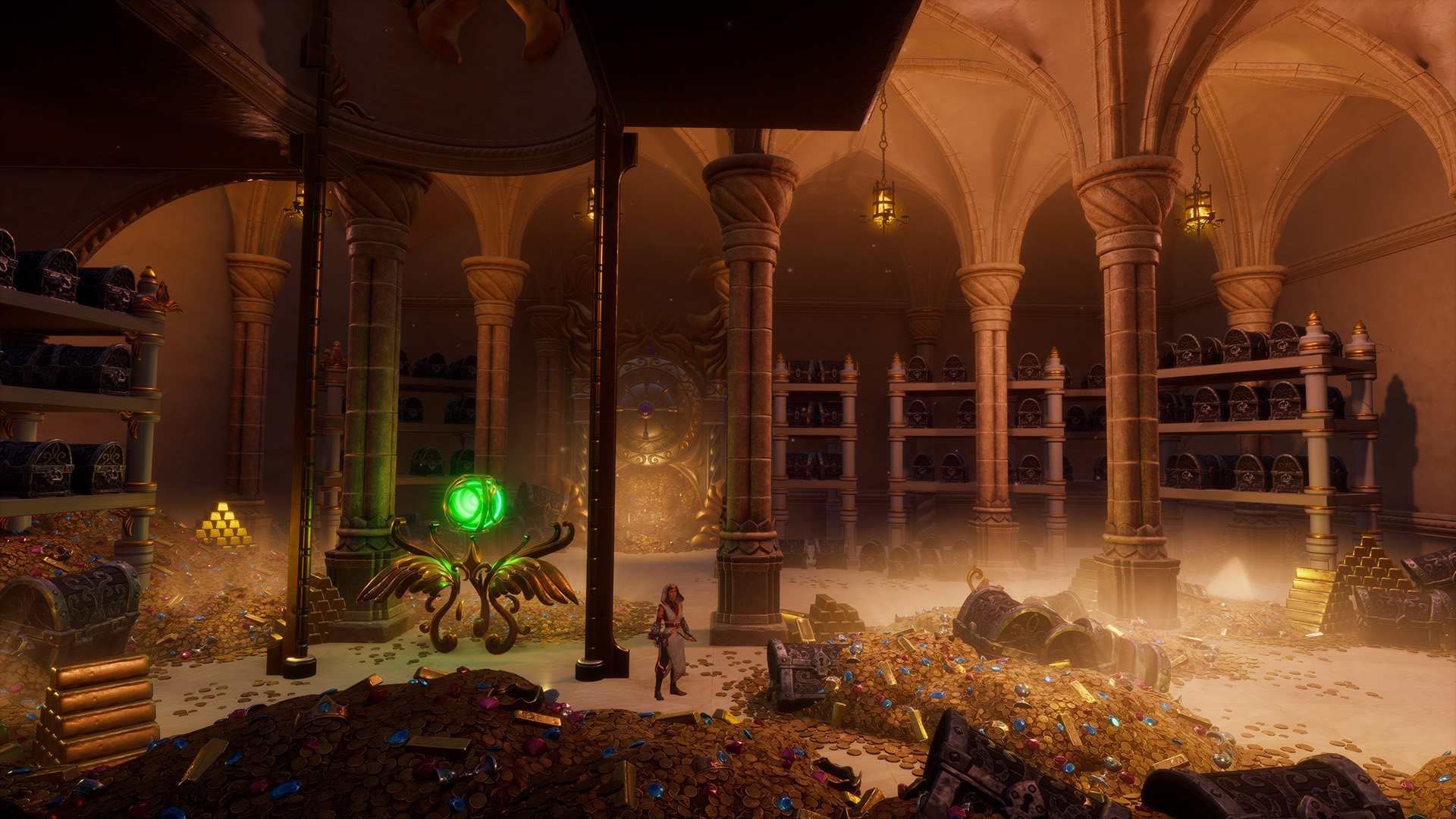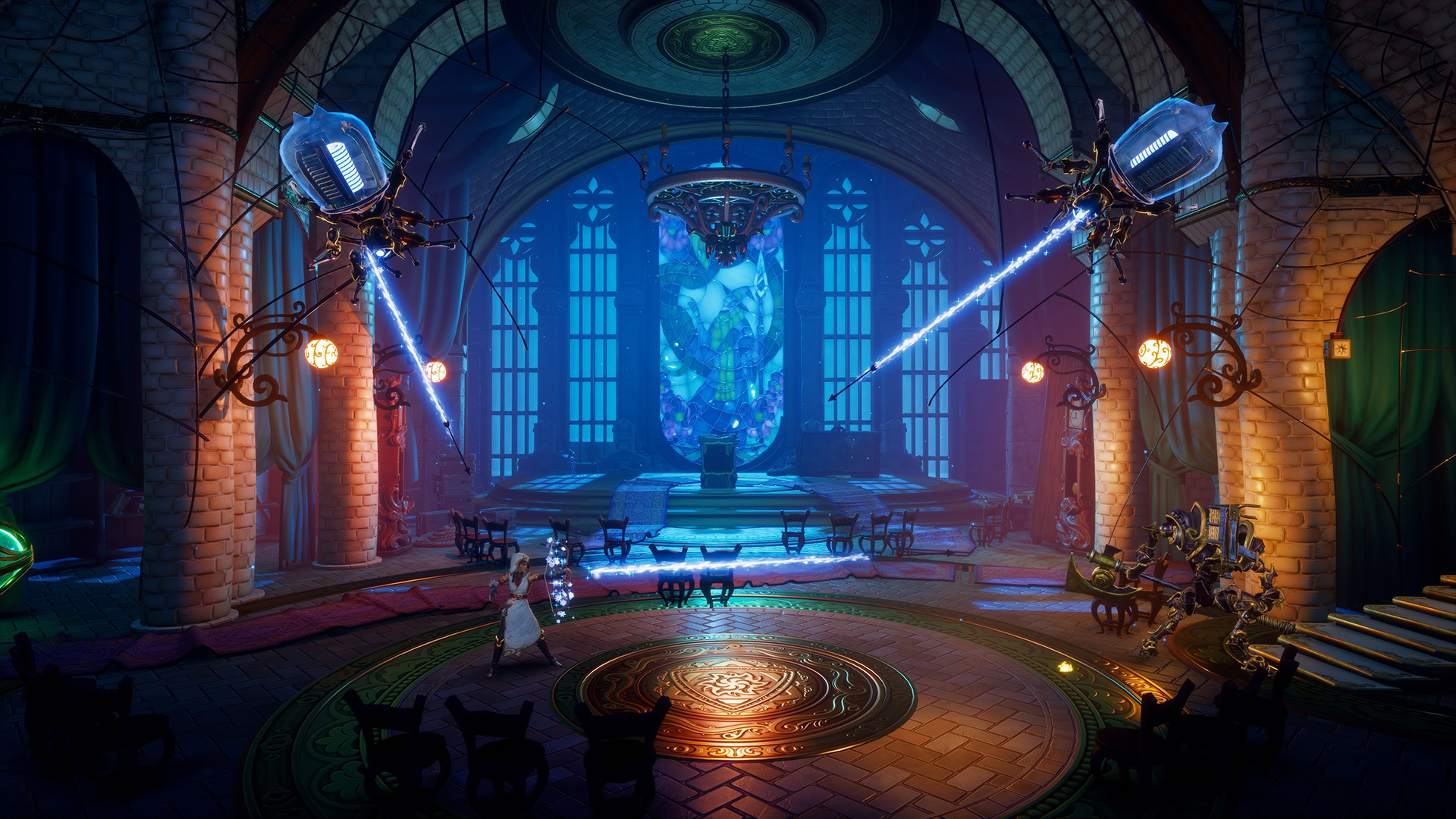 Media